Welcome to Iridium data ltd.
A first-class IT disposal service provider.
ITAD - IT Asset Disposition
Is the process of disposing of obsolete or unwanted
technology assets in a safe, secure,
and environmentally responsible manner.
IT asset disposition industry (ITAD)
Resale of used electronic equipment
An Effective Computer Disposal Service
Computer hardware that you no longer need should be disposed of with care. Our computer disposal service is secure and cost-effective. We make sure your data will be professionally erased with us, eliminating the risk of your data falling into other hands. After your IT equipment is collected from you, all data is wiped or destroyed, including all hard drives and storage media. You will be provided with an asset list and Certificate of Data Destruction….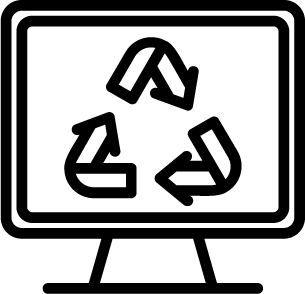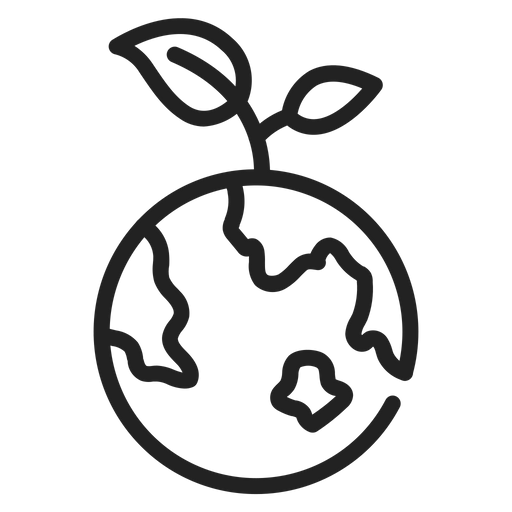 When establishing Iridium, we understood our planet was facing a significant issue of e-waste. We are committed to providing part of the solution to these vital issues.
Iridium focuses on environmentally friendly practices and proper management of assets. In some cases, these assets can even be reused if the destruction is handled correctly.
Secure data destruction services
20 years of experience in circular economy processes
Represent leading international corporations
fill out your details and we will get back to you as soon as possible