We will securely and efficiently destroy your data to avoid the possibility of it falling into the wrong hands.

Our process includes securing your redundant IT equipment, executing a data wipe or destroy all hard drives and storage media,
providing you with an asset list and a data destruction certificate.
We make sure your IT disposal will be carefree. Our trained staff will collect your equipment, at the time that is best for you. Upon collection, we will provide you with an "Asset Transfer Note", which will transfer your old equipment's liability to us.
At our processing facility, we produce an asset list of the collected equipment with all the relevant information:
type, make, model, serial number, and any asset tag data you may have.

As a trusted provider of IT recycling services for educational institutions, government agencies, and corporations, Iridium Data provides its customers with all the guidance needed through this complex and vital market.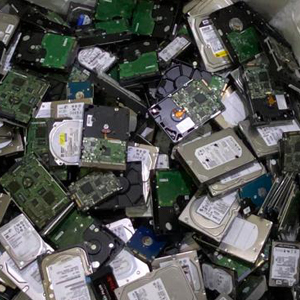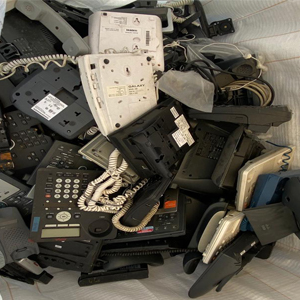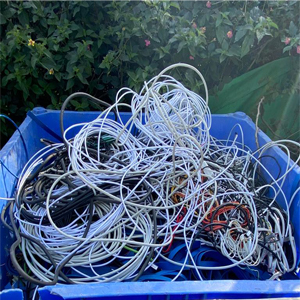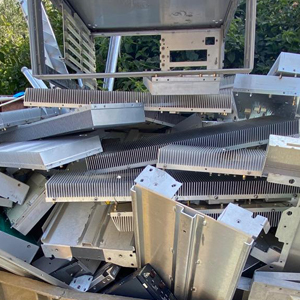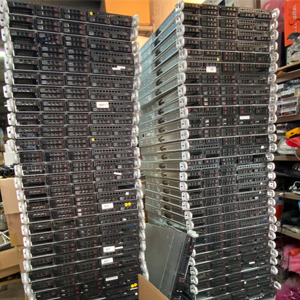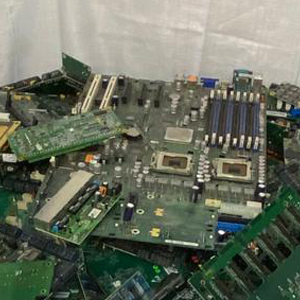 Data Destruction – Hard Drive shredding
You may have stockpiled your hard disk drives (HDD) or solid-state drives (SSD) in storage.
However, have you ever considered the consequences of your confidential data falling into the wrong hands?
This may lead to consequences such as loss of customers and revenue.
If you haven't secured your IT destruction methods, your business could be at risk for a data breach.
Data is not easily erased. Even if you scrap your obsolete equipment, it is vital that you destroy and shred the data entirely, so it is impossible to retrieve. 
Iridium can provide a data destruction service that guarantees
100% data information security for your business.
Iridium Data Services operates specialized shredding units, shredding up to 1000 devices a day, with full compliance with the strictest standards and guidelines.
Iridium is ready to assist you with with the support of  highly-skilled, technical resources.
We specialize in working in diverse surroundings, in adherence to all onsite requirements
and protocols, guaranteeing a smooth customer experience.
Our expertise in global asset decommissioning, data center take-outs, lift and shift, and office clean-outs is unrivaled.
An Effective Computer Disposal Service
Computer hardware that you no longer need should be disposed of with care.
Iridium offers a computer disposal service that is secure and cost-effective.
We will make sure your data be professionally erased, eliminating the risk of your data falling into other hands.
After your IT equipment is collected from you, all data is wiped or destroyed, including all hard drives and storage media.
You will be provided with an asset list and Certificate of Data Destruction. 
Our staff will coordinate a suitable time for collecting your equipment,
and be given a transfer certificate transferring liability of your old equipment  to us on collection.
Upon arrival to our site, we produce an asset list detailing the equipment collected by type,
model, make, serial number, and any other information you have.
As an experienced supplier of IT recycling services within the Enterprise, Central Government,
and Education sectors, Iridium Data can provide its customers with guidance in this complex market.