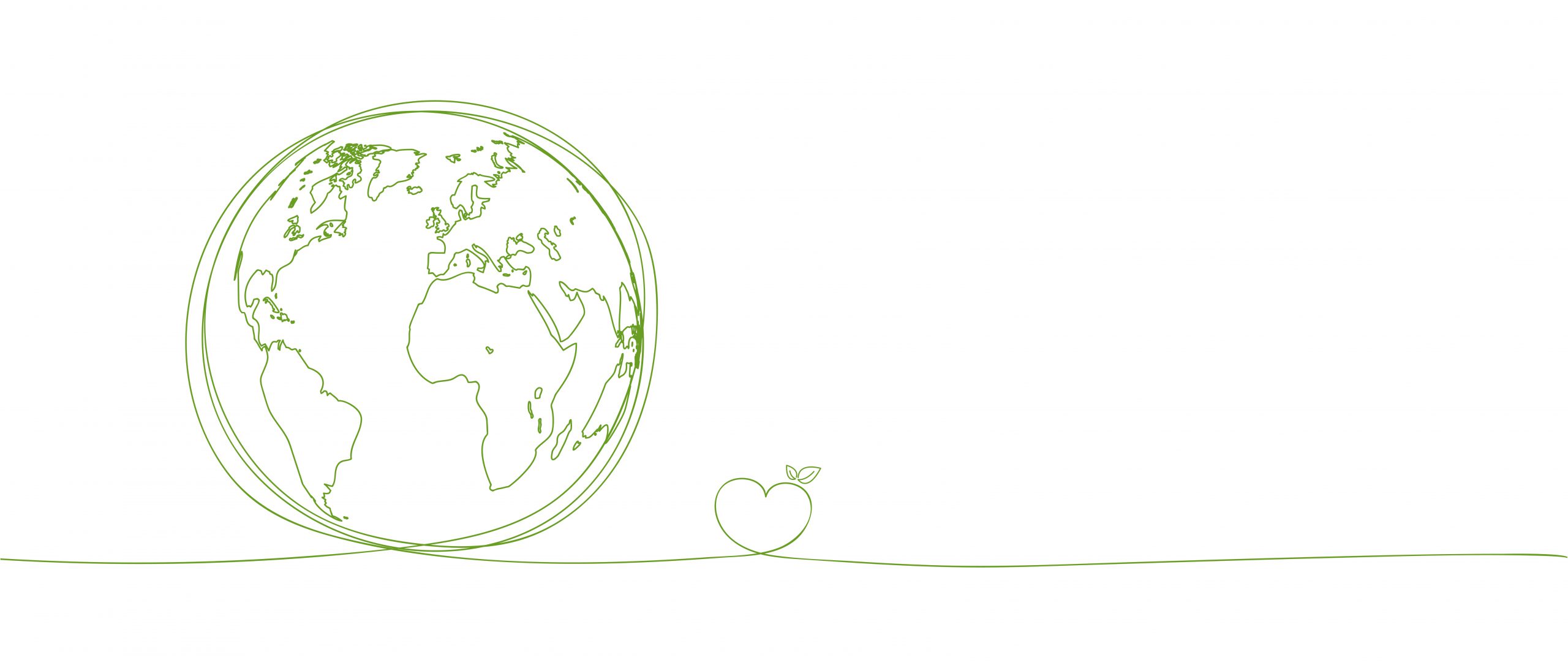 When establishing Iridium, we understood our planet was facing a significant issue of e-waste.

We are committed to providing part of the solution to these vital issues.
Iridium focuses on environmentally friendly practices and proper management of assets.
In some cases, these assets can even be reused if the destruction is handled correctly.

Only 20 percent of that e-waste is responsibly recycled globally.
The other 80 percent is landfilled, stockpiled, or exported to developing countries where it is improperly processed.
We are proud to support a circular economy through responsible reuse and recycling.
Our mission is to provide essential elements for achieving sustainability socially, economically, and environmentally.
Our ITAD solutions help organizations balance environmental, sustainability, and security risk, offering a full chain of custody management including audits and government-approved data destruction to help you gain the highest returns from your retired IT hardware assets.
Special Needs Contributions 
According to the National Insurance Institute, 80% of recipients of disability benefits, which constitute a little over 120,000 people, will not seek employment.
Unfortunately, their wages are offensive and their jobs repetitive.
Those who are employed usually have to work in assembly lines.
 In our experience, it has been proven that working in the field of recycling improves self-image and is suitable for this population's ability.